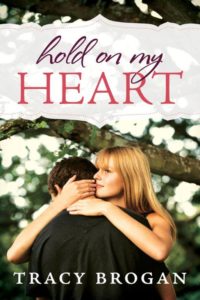 HOLD ON MY HEART is earning great reviews! Thanks to each of you who took the time to post a review on Amazon or Goodreads, or reviewed my books on your blog. I appreciate your effort!
And an extra big THANKS to you wonderful readers who recommend my work to a friend, a relative, or a co-worker. As long as you keep reading, I will certainly keep writing.
In fact, I'm excited to share I have two more Bell Harbor books on the way! Expect THE BEST MEDICINE in the spring of 2014.
In other news, I'm honored to report that CRAZY LITTLE THING earned 1st Place in the Golden Quill contest, and HIGHLAND SURRENDER won 1st Place in both the Golden Quill and the Book Sellers Best contest. It's been a good summer, and it's not over yet!
So take your lounge chair down to the shore with one of my books and enjoy the read!
Happy August!