About Tracy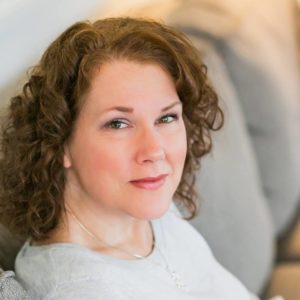 Past or present, Tracy Brogan loves romance. She's a bestselling author of both contemporary romantic comedies and historical romance. Her books have hit the Amazon Bestsellers list, as well as the Wall Street Journal Bestsellers list. She has received numerous writing awards, including the coveted Diamond Award from Amazon Publishing.
Her debut novel, CRAZY LITTLE THING, was nominated for a prestigious RITA award by Romance Writers of America® for Best First Book in 2013. It ranked #15 on the Wall Street Journal, and landed at #33 on the Kindle Bestsellers list for 2013. Two more Bell Harbor books have gone on to become bestsellers and RITA nominees as well. THE BEST MEDICINE (2015) and LOVE ME SWEET (2016). Brogan's books have been translated into several languages, including French, German, Spanish, Turkish, Hungarian, Japanese, Dutch, and Hebrew.
Brogan's first historical romance, her bestselling, HIGHLAND SURRENDER, won a Golden Quill and the Book Sellers Best award in 2013. HOLD ON MY HEART released in 2013.
Brogan lives in Michigan, the state shaped like a mitten, and is therefore prone to pointing to the palm of her hand when explaining where she's from.
She loves to hear from readers so please email her at tracybrogan@att.net, or visit her on Facebook or Twitter.